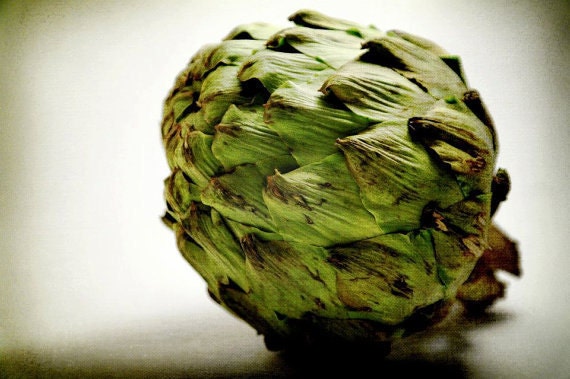 When we moved into our house, every room was the same cream color. While I would have preferred white, an all-any-color house is just too bland for me.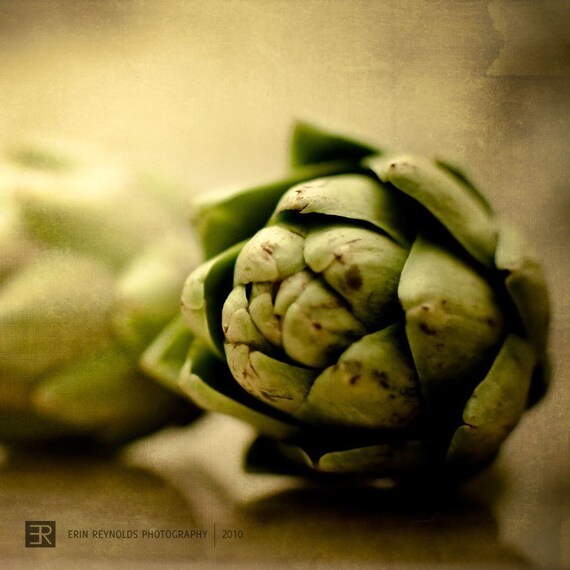 The first room we painted was the nursery, when Elle was still cooking in the oven. It is a bright yellow, and goes great with the hot pink and teal accents. The second room we are painting is the guest bathroom.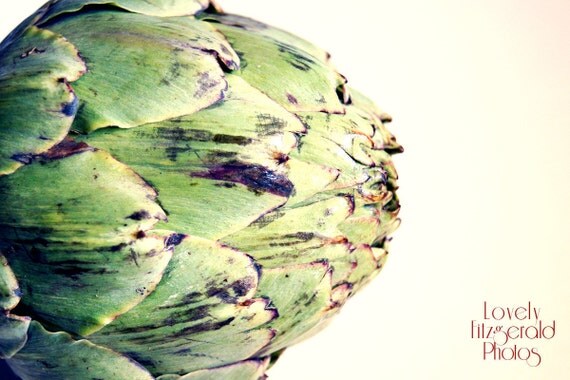 We decided to go with
Artichoke Heart by Martha Stewart
. I finally put the second coat on, but I still need to touch up the trim. Then, to pick the art(!).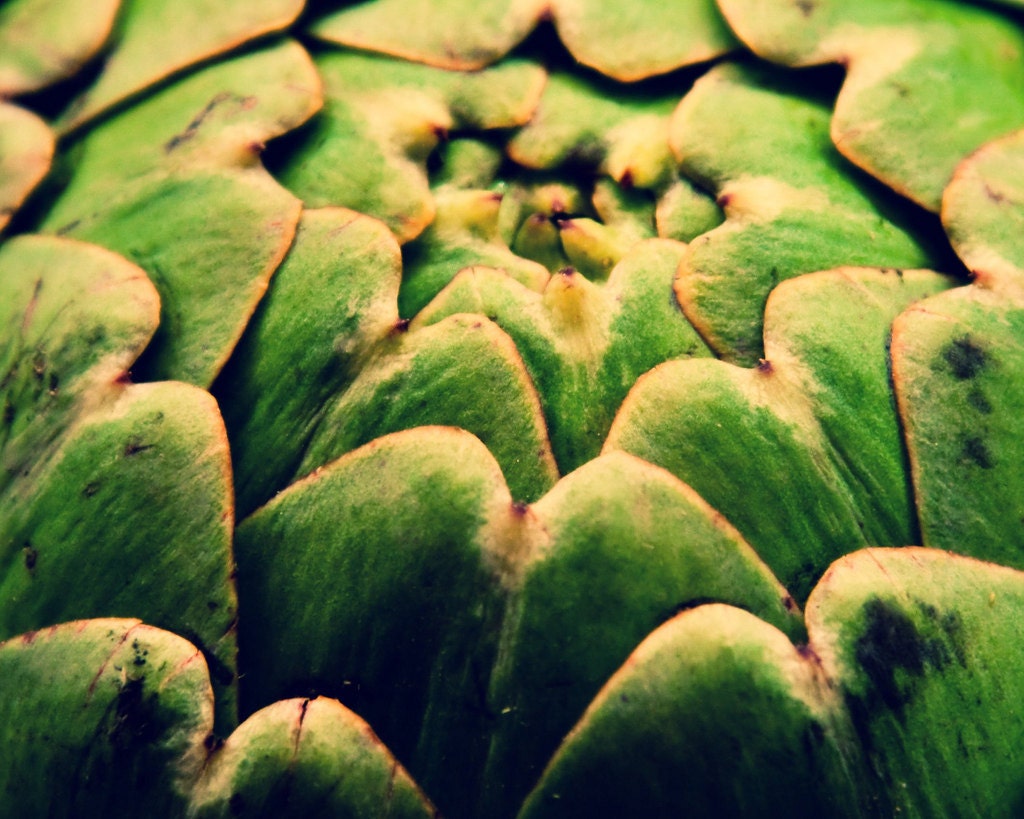 I've been scouring etsy, and I am thinking one of these artichoke prints is a must. Eek, how do I choose!?!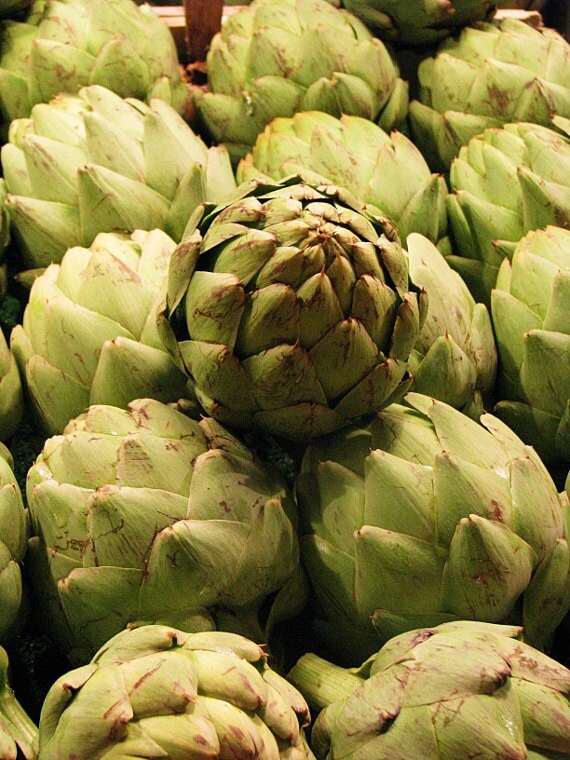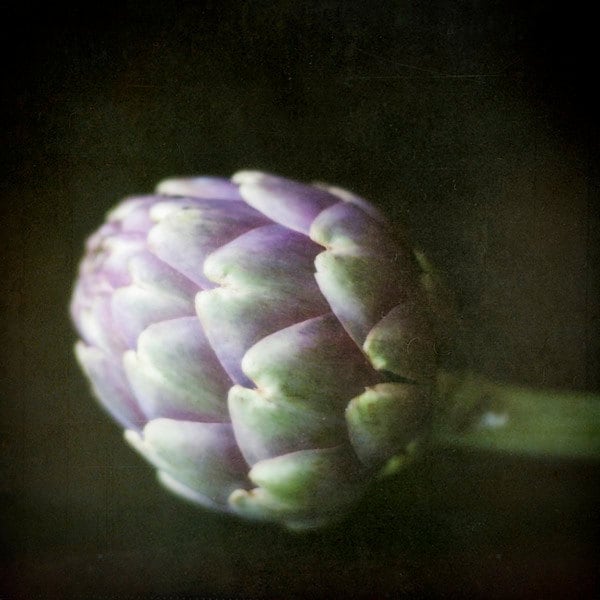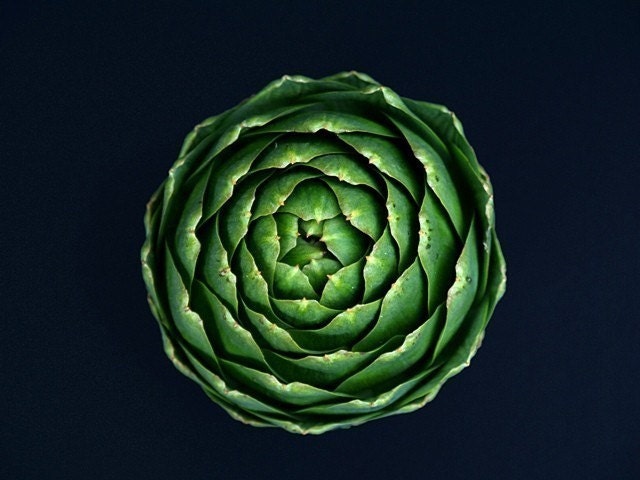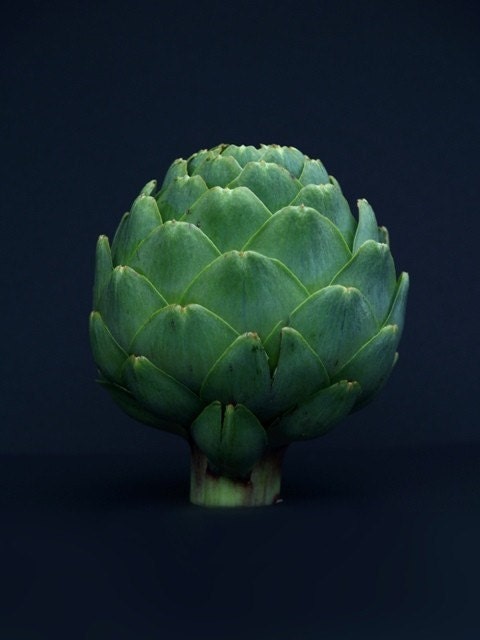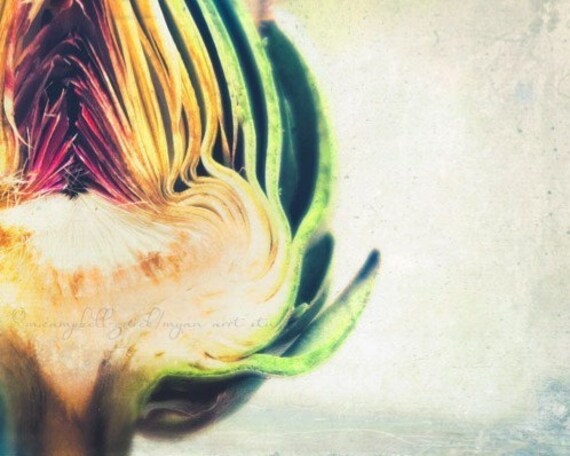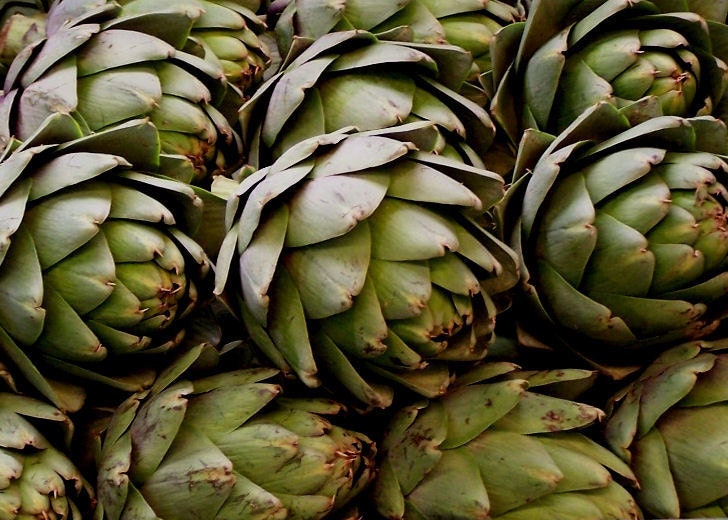 Images:
here
,
here
,
here
,
here
,
here
,
here
,
here
,
here
,
here
,
here
.